I am trying to vosot more blogs with various interests by participating in a wide variety of Friday blog hops! Any visitor who leaves a comment and becomes a follower will get a comment and follow back as time allows! So, if you're stopping by from one of the blog hops, and you follow me, please leave a comment including which hop you are visiting from so I can follow you back! Thanks for hopping with me!
Book Bloger Hop
BBH Question of the Week: How many books do you have on your 'to be read shelf'?
Well, if you count e-books as well as all my many, many bookcases, I have about 600 (probably more) books on my TBR mountain at the moment!
Follow (my book blog) Friday




Hop Along Friday












New Friend Fridays




Social Parade Follow on Friday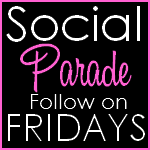 Friendly Friday Follow




Friendly Friday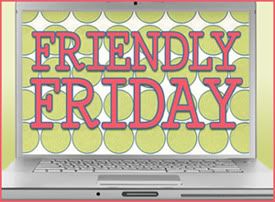 Follow Me Friday




Following Friday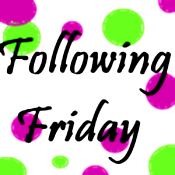 Favourite Fridays


Favorite Friday's Question of the Week: What's your favorite way to de-stress?
I, too, enjoy pampering myself as a stress buster (who doesn't???). A nice long soak in my jacuzzi tub with fragrant bath salts, a glass of wine or a bottle of Mike's Hard Lemonade, and a good book is my low-budget way to relax. If I have some extra money, a deluxe spa pedicure at my favorite local nail salon or a relaxing Swedish massage at a salon nearby are other tried-and-true favorites!

Fun Follow Friday




Its Friday I'm Hopping




Friday Blog Hop




Follow Me Chickadee Fridays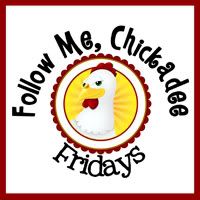 Friday Party Hop




Green Follow Friday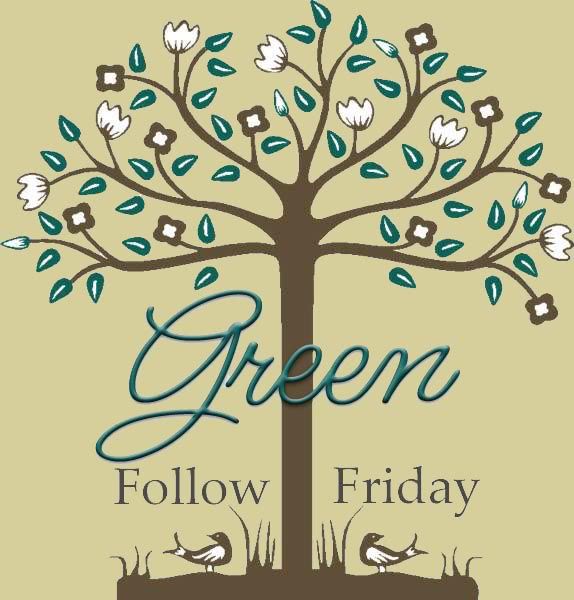 Facebook Friend Friday




Weekend Review











Follow Friday Forty and Over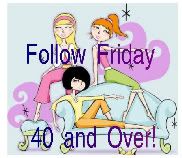 22 Year Old Housewife's Friendship Friday




Happy Hopping!!!
Hugs~
CCL