If you're stopping by from one of the blog hops, and you follow me, please leave a comment so I can follow you back! Thanks for hopping with me!
Book Bloger Hop
BBH Question of the Week:
Do you listen to music when you read? If so, what are your favorite reading tunes?
No, I don't listen to any music deliberately while reading. Often, though, my husband has the television on, or one of my teenagers has music blaring somewhere in the house. Our house is seldom silent unless I am home alone, and then I prefer to keep it taht way and enjoy it while it lasts! I can actually tune just about any kind of noise out completely when I am reading because I get so engrossed in the story!
Follow
(my book blog)
Friday
Blog Hop '10
Hop Along Friday
New Friend Fridays
Friday Follow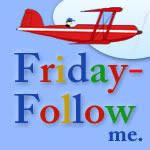 Social Parade Follow on Friday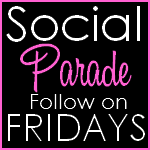 Friendly Friday Follow
Friendly Friday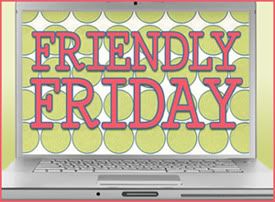 Follow Me Friday
Following Friday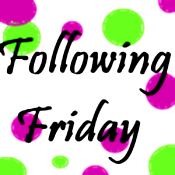 Favourite Fridays
Fun Follow Friday
Its Friday I'm Hopping
Friday Blog Hop
Follow Me Chickadee Fridays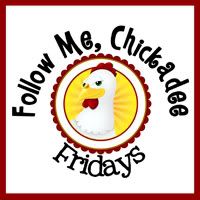 Friday Party Hop
Green Follow Friday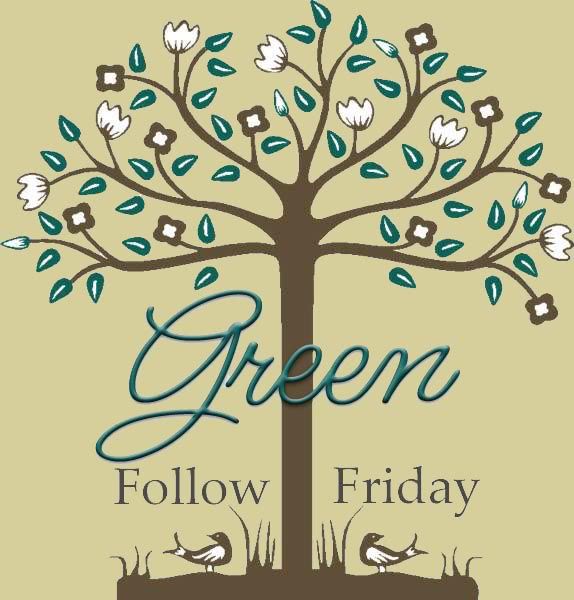 Facebook Friend Friday
Weekend Review
Follow Friday Forty and Over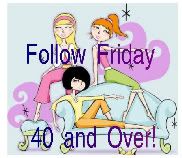 (thank you,
Kelly's Lucky You
and
Simply Stacie
, whose own lists helped me compile this list!)
Hugs~
CCL